Victoria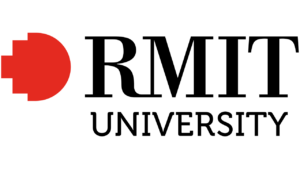 RMIT University 
RMIT produces highly sought after graduates who will perform the role of conveyancers with distinction.
Advanced Diploma of Conveyancing (Undergraduate)
You will gain specialised technical knowledge and skills in property transactions, learn about the operation of our legal system and develop the necessary technical, team leadership and practice management skills as you prepare for professional practice as a conveyancer.
Leading conveyancing industry specialists will guide you through regular, face-to-face, evening workshops and online instruction, using real-world scenarios and authentic documentation in a rich and unique learning experience.
Our program is highly recommended by the Australian Institute of Conveyancers (Victorian Division), the peak professional industry body for conveyancers in Australia and is the product of outstanding relationships between RMIT and industry partners.